Tingimused
2 guests
Includes accommodation in a comfortable standard double room
Breakfast included
Includes unlimited access to the gym and swimming pool
Includes unlimited access to the spa and sauna center
Includes one free treatment for both guests from the following options:
- Classical massage 60 min
- Massage with warm lava stones 60 min
- Chocolate massage 50 min
- Classic manicure (includes nail polish) 60 min
- Classic facial 50 min
- facial treatment "Flash Beauty" 45 min
- pedicure (does not contain nail polish) 50-60 min
- Hydradermie Express" facial treatment
- silk treatment for the body 60 min
- Anti-cellulite body treatment 30 min

Additional discount for visiting SPA18 + sauna center and Atlantis H2O water park

Check-in from 15:00 – Check-out until 12:00
NB! From November 1, 2021, due to the order of the Government of the Republic of Estonia, visitors need:
• Proof of vaccination (vaccination must be completed)
• Proof of COVID-19 recovery
12-17 year olds must present a COVID certificate, minors shall be given the opportunity to prove their safety by showing a negative result to an RT-PCR or antigen-RT test. The RT-PCR test must be performed by the healthcare provider up to 72 hours and the antigen-RTD test 48 hours before participation. In addition to the test performed by the healthcare provider, the SARS-CoV-2 antigen-RTD test for self-testing at the general pharmacy licensee will be accepted.
Guests under the age of 12 are not tested for infection.
NB! Negative COVID-19 testing (SARS-CoV-2 antigen-RTD test or SARS-CoV-2 RT-PCR test) for individuals 18 years and older is not accepted and they will not get access to our services.
Introduction
Design your own spa package, because it is always well made! The tempting "Spa Design" offer is for two and includes a holiday in a comfortable Standard room with breakfast, an unforgettable time in the spa and sauna center, a visit to the gym and swimming pool, and one favorite beauty or spa treatment for both guests.
Just 10 km from the heart of Tallinn, the spa in Viimsi is a popular stopover. The hotel has 112 rooms, a beauty and health center, a children's center, a spa and sauna center, an exclusive SPA18 + for adults only, Viimsi SPA Sports Club, Viimsi Cinema and the largest water center in Estonia - Atlantis H2O Aquapark.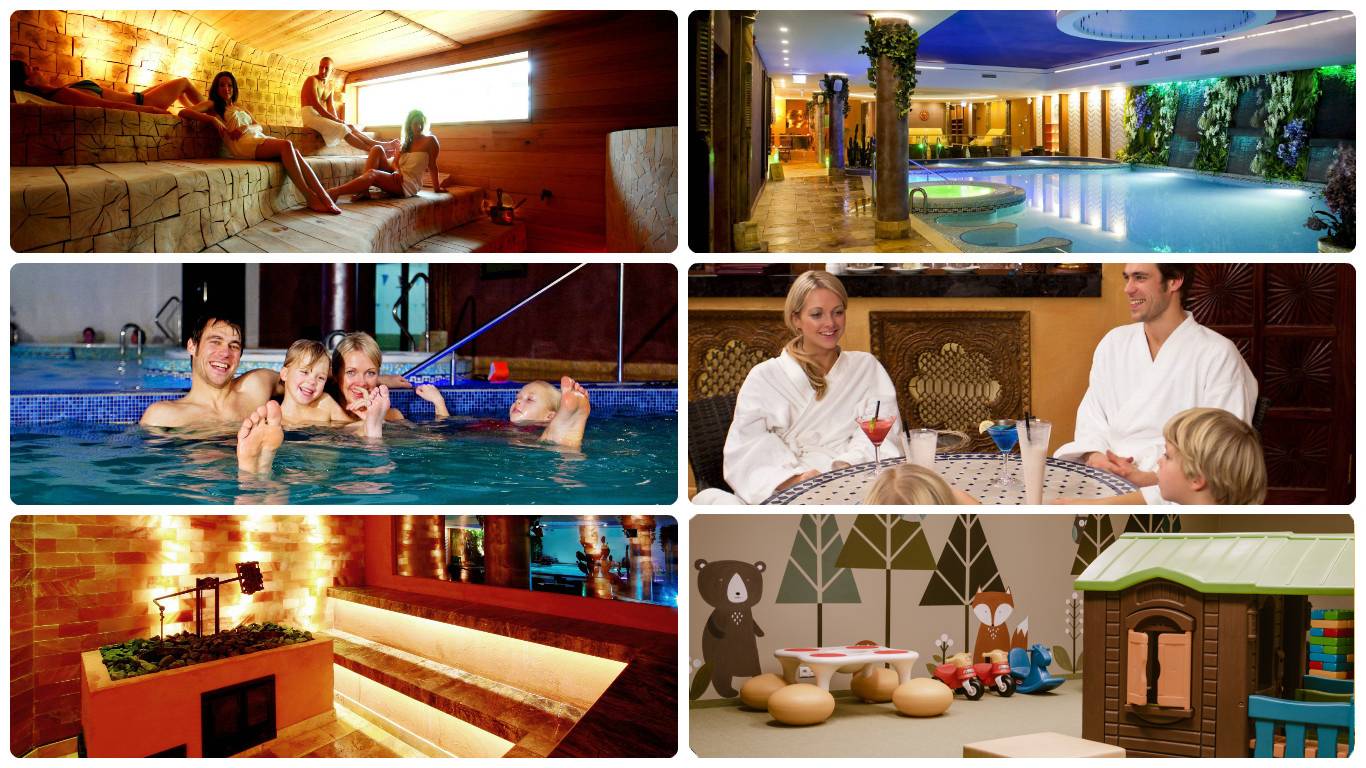 Guests of Viimsi Spa Hotel can enjoy the sauna center with 7 different saunas (steam, salt stone, wood heating, juniper sauna and 3 steam saunas), as well as swimming pools and a sauna bar. Regular sauna rituals with a sauna master are a real treat for both body and mind.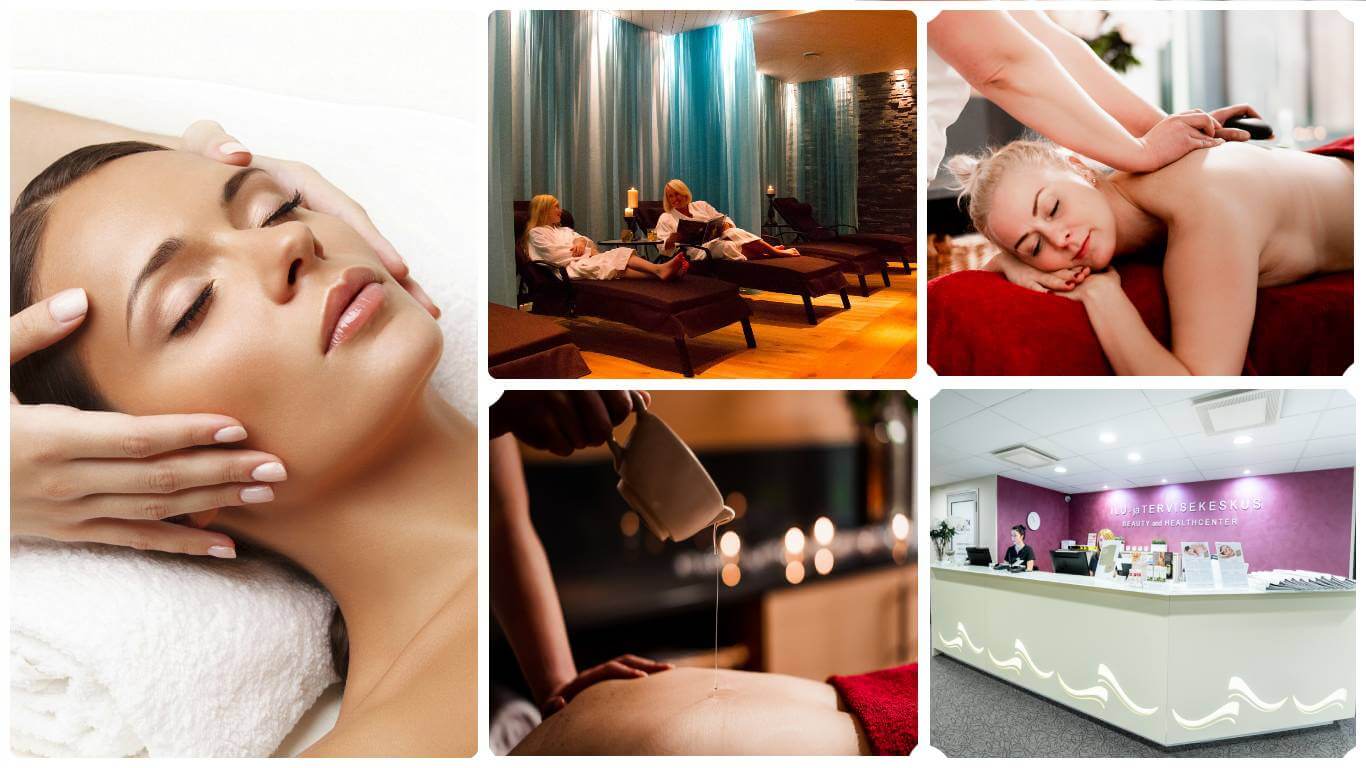 A really wide range of treatments is available at Tallinn Viimsi SPA's high-level Beauty and Health Center.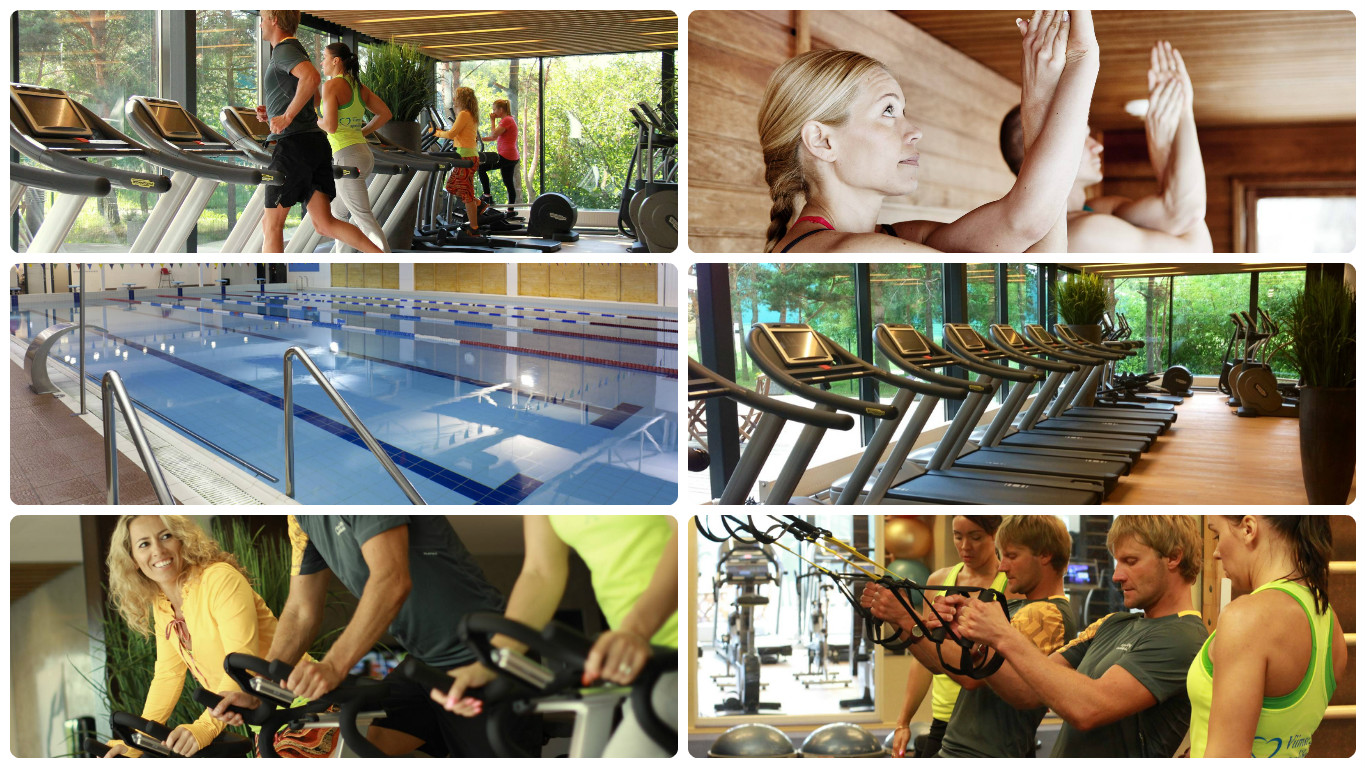 Sports enthusiasts can enjoy the state-of-the-art gym, exclusive cardio park, weight and stretch area, swimming pool (16x25 meters) and children's pool. For group training fans, the sports club has two group training halls, where group trainings take place under the guidance of the best specialists in their field.

Black Rose is an English pub where the best music, good time and good food and drinks meet. To sports fans, there are live broadcasts of various sporting events on the pub's big screen. Free entrance!
Enjoy the time for yourself in Tallinn Viimsi Spa!
Do you want an invoice for the company?
By purchasing this offer, you enter into a purchase and sale agreement with the service provider specified in this offer, who is also obliged to submit an invoice to you as a party to the Agreement.
We would like to inform you that Chilli is the intermediary for this transaction, through which you enter into the Agreement directly with the service provider.
To issue an invoice, please contact the service provider directly.