Tingimused
8 guests
Includes rental of the accommodation building
- Air conditioning
- Double beds or twin beds
- Shower
- Satellite TV
- WiFi
- Towels
- Extra bed / baby cot available
Guests have access to a barbecue and campfire site, a garden and a terrace
Possibility to make a sauna and use a hot tub

Check-in from 16:00 – Check-out until 12:00
Introduction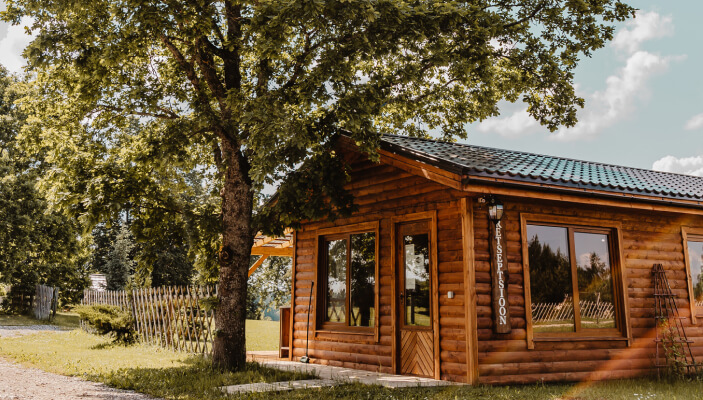 Tindioru Farm is located in Võru County, Southern Estonia, on the edge of Rõuge Ööbikuoru. A place where people have been watching the famous waterfowl popping in the valley and the beautiful nature for years.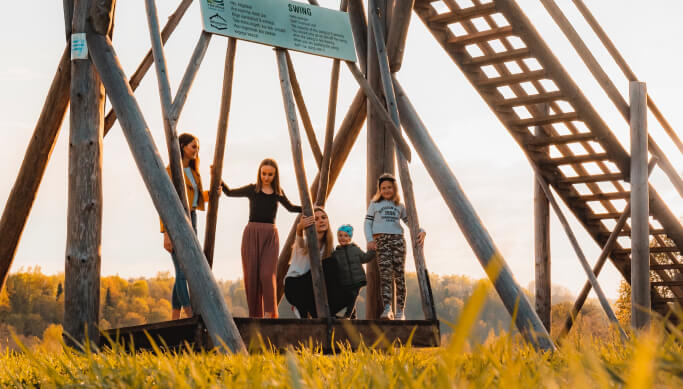 Tindioru Farm is a place to forget all your thoughts or vice versa. The 3-room accommodation (sleeps 8) is a cozy place to stay for small groups and couples. It is also possible to take to the sauna and barrel sauna.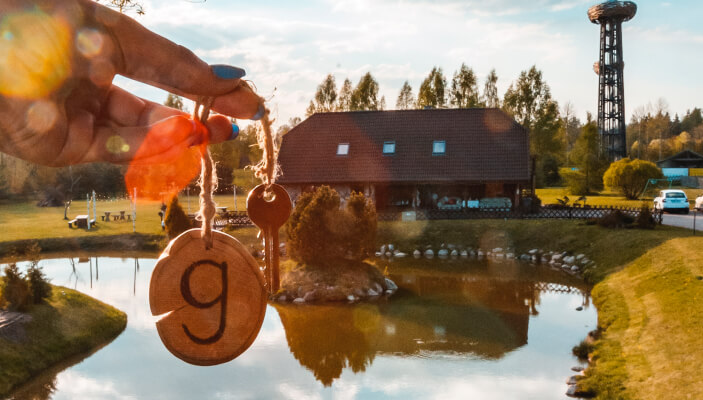 You don't have to fly behind seven lands and seas to find paradise. For example, our smallpox is known as the land of seven lakes. And more.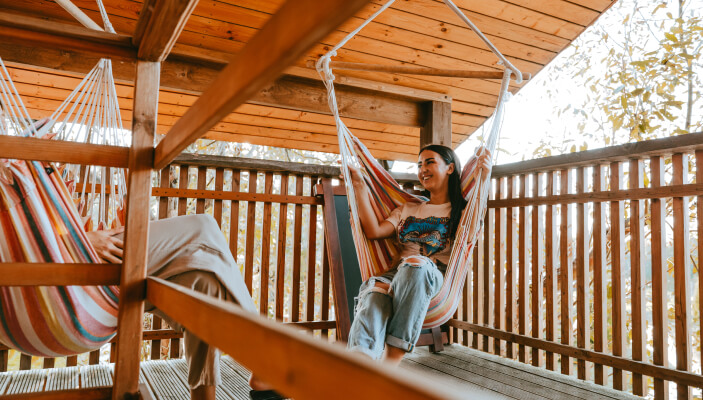 Here the time between forests and lakes and mountains and valleys is quite different. The rings have their own time - aigu om! And that's exactly what Tindiorus is here for!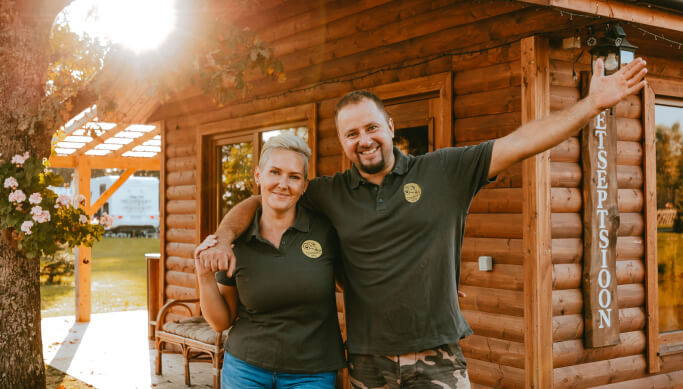 Do you want an invoice for the company?
By purchasing this offer, you enter into a purchase and sale agreement with the service provider specified in this offer, who is also obliged to submit an invoice to you as a party to the Agreement.
We would like to inform you that Chilli is the intermediary for this transaction, through which you enter into the Agreement directly with the service provider.
To issue an invoice, please contact the service provider directly.