Tingimused
2 guests
Includes accommodation in a comfortable Deluxe room
Breakfast included
Sparkling wine and a fruit platter are provided on arrival
A bed decorated with rose petals and candles burning in the room create a romantic atmosphere
Private candlelit dinner


- For a packed dinner, you can choose 2 dishes from the Rukki Maja restaurant menu. In addition, fresh water and handcrafted rye will be waiting for you on the table

Well-behaved pets are allowed for a small fee:
- Small pet 5 €
- Large pet € 10

PS! If you wish to bring your pet, please indicate this in the booking details. An extra charge can be paid at the guest house on site.

Check-in from 15:00 – Check-out until 14:00

From 26.08, before registering at Sangaste Rukki Maja, all adult visitors must present one of the following proofs:
1. Certificate of completion of the COVID-19 vaccination course;
2. COVID-19 proof of passage;
3. PCR test performed 72 hours before arrival (negative).
Introduction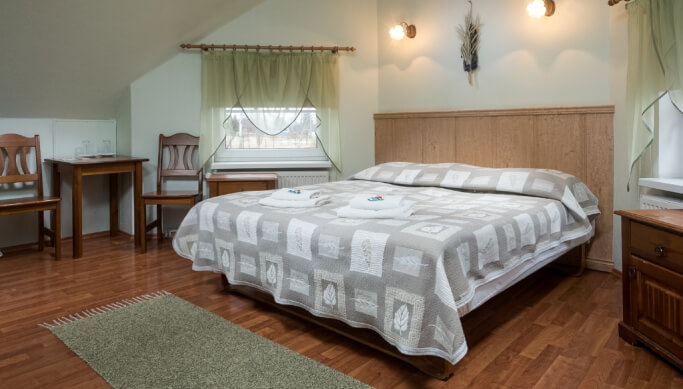 The most valuable gifts are experiences that never go to mind. If you want to surprise your loved one and offer him or her a romantic and memorable evening, then Sangaste Rukki Maja is waiting for you. Room decorated with roses, fireplace dinner for two - we will do everything to make your evening special.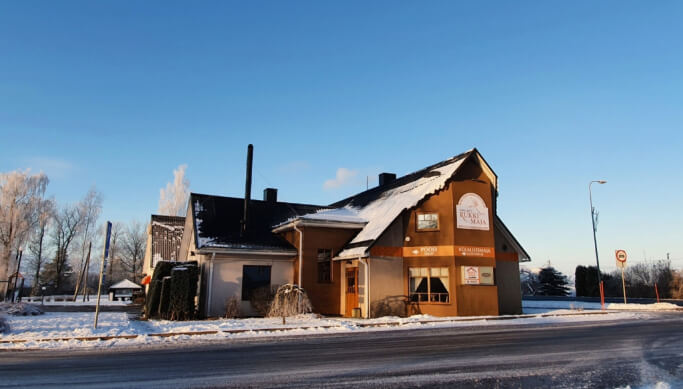 On the second floor of Sangaste Rukki Maja you will find a cozy guest house with 12 rooms and 27 beds. All rooms have a bathroom with toilet, air conditioning, Wi-Fi hotspot and a TV with free-to-air channels only. Each room is connected to one famous person from the history of "Rye Capital" Sangaste, such as writer A. Gailit, artist G.W. Reutern, researcher Fr.G.W. Struve, tenor A.Viisimaa.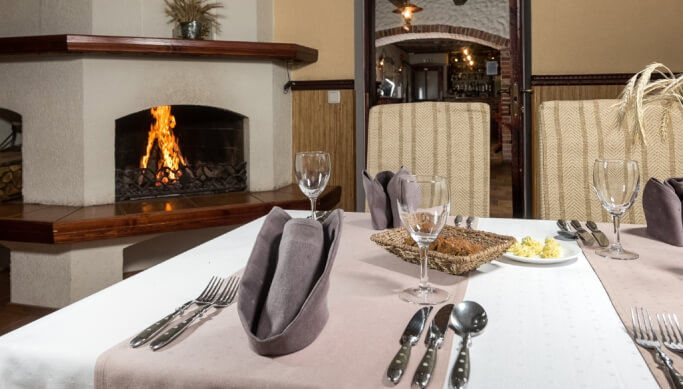 The rye restaurant offers dishes made from "Sangaste" rye, local and South Estonian ingredients. The mission is to show the guests how versatile the Estonian national fruit rye is.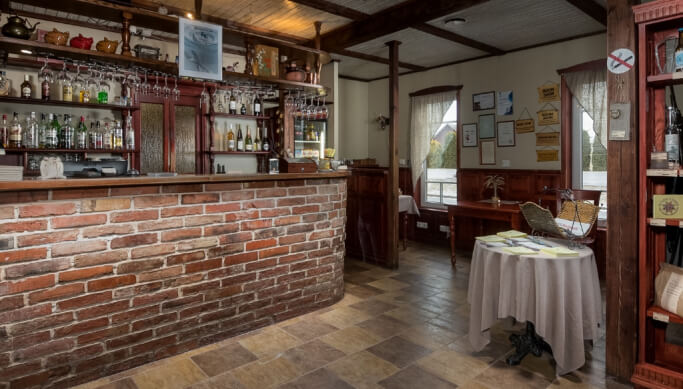 Sangaste Rukki Maja sauna can accommodate 5-10 people. In case of a larger group, the adjacent fireplace hall can also be used as a lobby for sitting. The lobby of the sauna can be covered with a snack table.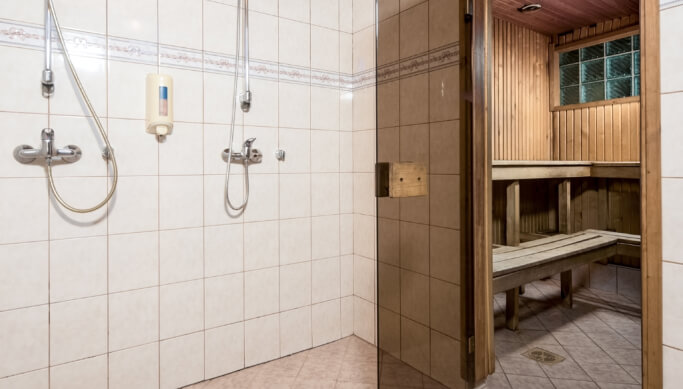 Do you want an invoice for the company?
By purchasing this offer, you enter into a purchase and sale agreement with the service provider specified in this offer, who is also obliged to submit an invoice to you as a party to the Agreement.
We would like to inform you that Chilli is the intermediary for this transaction, through which you enter into the Agreement directly with the service provider.
To issue an invoice, please contact the service provider directly.