Tingimused
Up to 7 guests
Includes rental of a holeday house
- 7 beds (6 beds, 1 sofa + bed linen and bath towels)
- outdoor terrace
- spacious open kitchen (electric stove, kettle, dishes, pot, frying pan)
- TV in the living room (watching)
- WC, laundry room
- BBQ facilities
An electrically heated sauna (50€/3h) and hot tub (75€) can be used at an additional cost (please specify when booking)
For leisure, Sämi Siili Holiday House offers canoeing and paintball. Ask for an offer!

Check-in from 14:00 – Check-out until 11:00
Introduction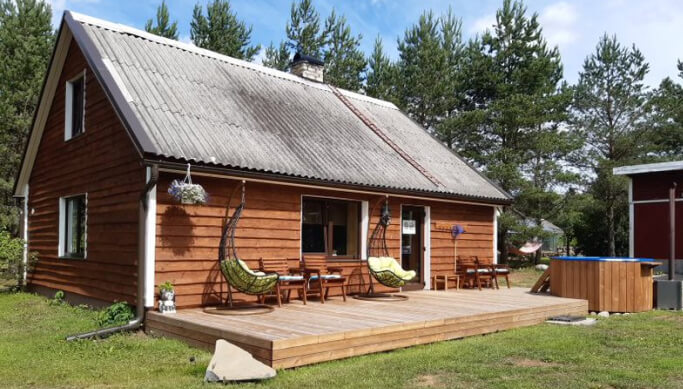 Sämi Siil is located in Sämi, 14 km from Rakvere.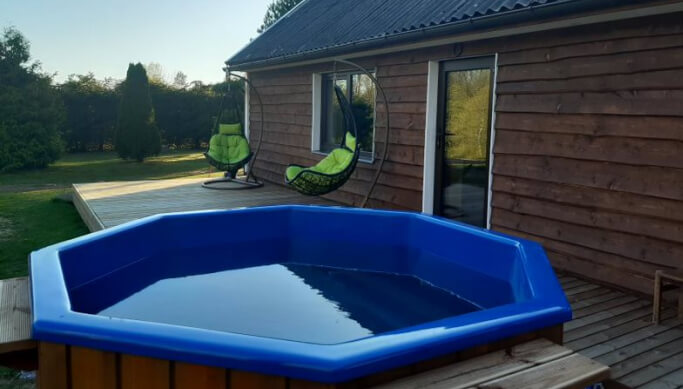 It has air conditioning, 2 bedrooms, a bathroom and a flat-screen TV. There is also a kitchenette and barbecue facilities.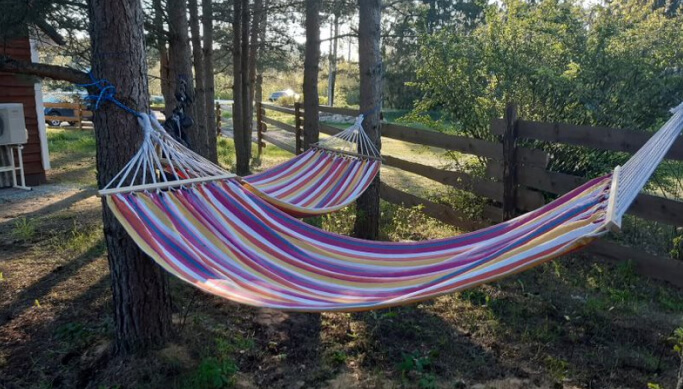 Sämi Siil offers various active activities, be it paintball, canoeing on the river. Be sure to ask for an offer.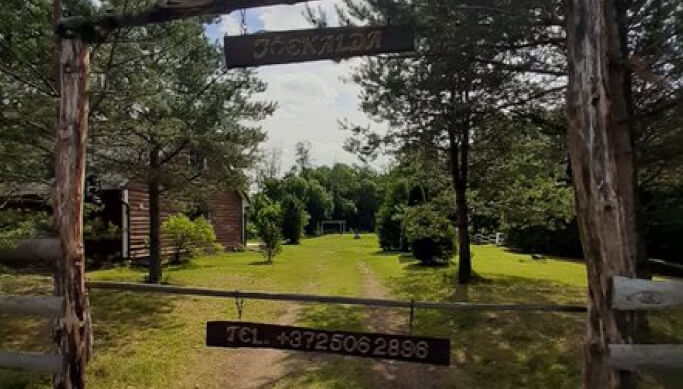 Our goal is to provide extreme experiences for everyone, whether you are old or young, experienced or a beginner.
Do you want an invoice for the company?
By purchasing this offer, you enter into a purchase and sale agreement with the service provider specified in this offer, who is also obliged to submit an invoice to you as a party to the Agreement.
We would like to inform you that Chilli is the intermediary for this transaction, through which you enter into the Agreement directly with the service provider.
To issue an invoice, please contact the service provider directly.