Tingimused
2 guests
Includes accommodation in a comfortable standard double room
Breakfast included
Includes use of saunas and pool area for 1.5 hours (upon prior reservation)
- 6 m wide and 1.10 m deep pool equipped with a waterfall and various pressure jets
- Children's pool
- Contrast bath
- Sun loungers around the pool
- Drink bar
- Steam room and steam bath
Includes use of bathrobes
Free parking

Check-in from 15:00 - Check-out until 12:00
10.05.-18.05.23 the pool is closed for repairs

Introduction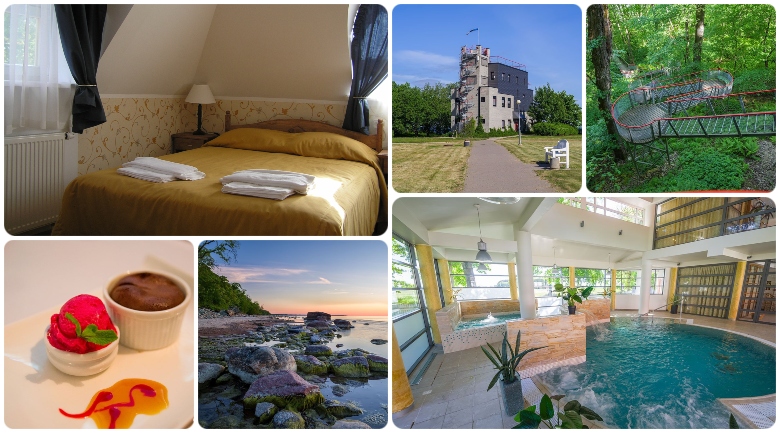 Saka Manor, located on a scenic cliff, has been offering relaxing packages and refreshing holiday opportunities to its holidaymakers since 2004.
The Wellness-Spa on the west wing of the hotel helps recharge your batteries with, for example, 8 different body treatments, 3 different saunas, a solarium and swimming pools with different functions. The spa has recently been refreshed, giving it a new look with a steam room. The range of services includes a wide range of health capsules, massages and other relaxing procedures.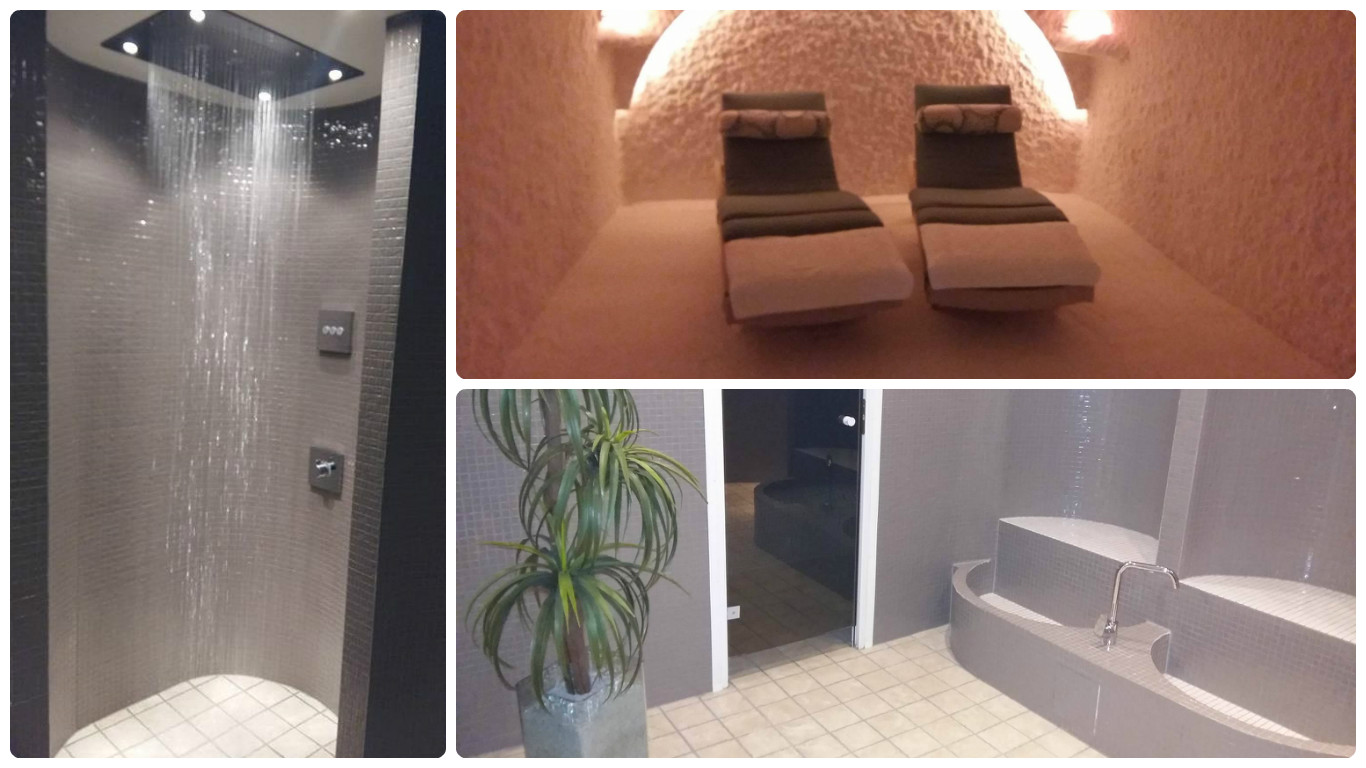 Once the body has found the necessary pampering, the taste buds can be pampered in Saka Manor Restaurant. The restaurant, known all over Estonia for its delicious food, offers something appetizing for even the most demanding palette of flavors.
The cozy and manor interior and customer-friendly service create a beautiful environment for the whole holiday and make visitors come back again and again.
In 2007, Saka Manor & SPA was awarded an hour by the Office of the President of the Republic as the winner of the President of the Republic's Competition "Beautiful Estonian Home 2007".
Do you want an invoice for the company?
By purchasing this offer, you enter into a purchase and sale agreement with the service provider specified in this offer, who is also obliged to submit an invoice to you as a party to the Agreement.
We would like to inform you that Chilli is the intermediary for this transaction, through which you enter into the Agreement directly with the service provider.
To issue an invoice, please contact the service provider directly.