Tingimused
| | |
| --- | --- |
| | 2 guests |
| | Includes accommodation in a comfortable double room |
| | Snacks in the room upon arrival |
| | Breakfast included |
| | Includes a romantic candlelit dinner in the exclusive tower café |
| | Includes unlimited use of the swimming pool, saunas and gym |
| | Includes a double massage bath with various extracts |
| | Check-in from 15:00 – Check-out until 12:00 |
Introduction
Pühajärve Spa & Holiday Center is a pleasant and cozy holiday place overlooking the picturesque Pühajärve and the scenic Otepää. The spa resort with a beautiful park offers its guests a free and pleasant home from home with all the comforts. The cozy interior of the resort, friendly service, spa center, catering facilities and various leisure opportunities ensure an enjoyable holiday for both relaxing and active holiday seekers.
In 2018, the hotel reception has been completely renovated. The new lobby offers wonderful views of nature from two floors, several pleasant seating areas and a games room.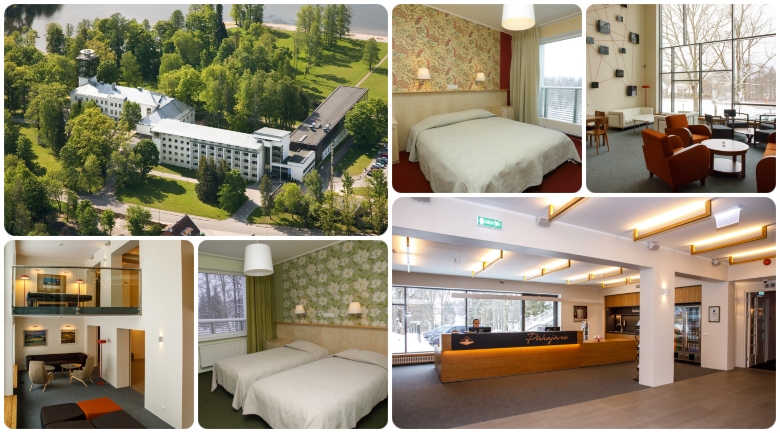 To pamper your body and mind, Pühajärve Spa & Holiday Center has a health and wellness spa, where you can enjoy a wide range of beauty treatments - relaxing massages and luxurious treatments. Spa treatments and beauty treatments use high-quality products from world-renowned brands, including Darphin, Gerard's, Babor and Alessandro.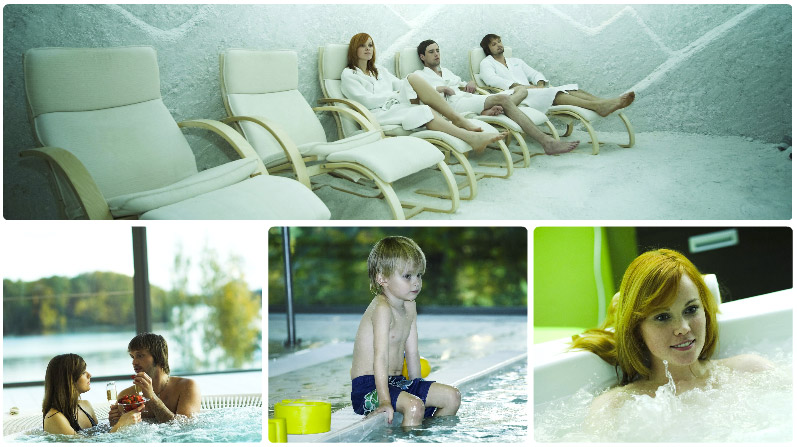 To enjoy the flavors, the resort has an elegant à la carte restaurant, a pub with a historic ambience and a tower café with exclusive glass walls.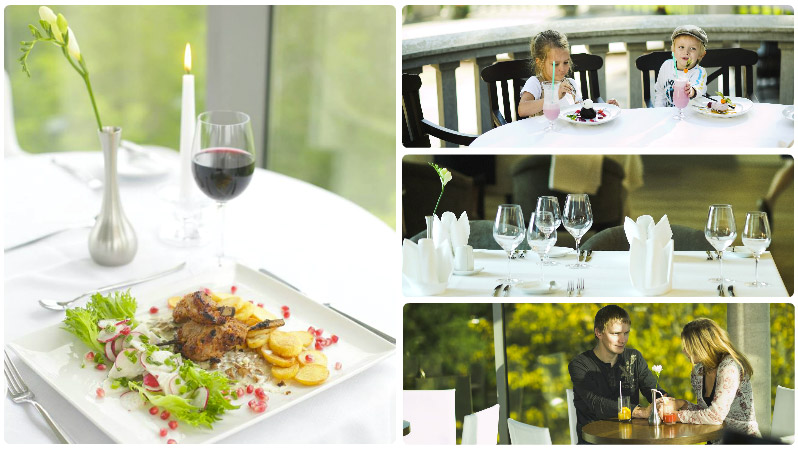 Leisure facilities include a modern and bright leisure center, where you can play bowling, use the Techno-Gym gym or swim in the swimming pool.
In February 2009, Pühajärve Spa & Holiday Center was awarded in the competition "Green Key Annual Awards" for the organic food project. Only organic and local farm products are served to hotel guests for breakfast and group menus.
Since 2003, Pühajärv has been awarded the "Green Key" reward by an environmentally friendly company.
Do you want an invoice for the company?
By purchasing this offer, you enter into a purchase and sale agreement with the service provider specified in this offer, who is also obliged to submit an invoice to you as a party to the Agreement.
We would like to inform you that Chilli is the intermediary for this transaction, through which you enter into the Agreement directly with the service provider.
To issue an invoice, please contact the service provider directly.