Tingimused
Up to 8 guests
Includes holiday home rental
- 8 beds (beds 2 + 2 + 1 + 1 + 1, extra beds 1)
- outdoor terrace
- angle
- TV in the living room
- WC, laundry room
- Sauna (5 hours for free throughout the whole stay, every additional hour 15€)
- BBQ facilities
Please see the house rules and the lease here: https://lombi.net/kasutustingimused-ja-kodukord

There are plenty of things to do around the holiday house: https://www.lombi.net/uudised/aktiivsed-tegevused-top-10

Pets are not allowed
Check-in from 15:00 – Check-out until 12:00
Introduction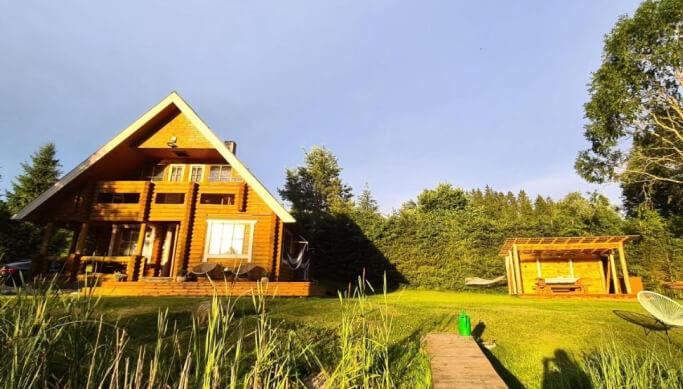 Lombi Holiday House is located in Otepää. In a domed landscape that, with its views, leisure opportunities and nature's vitamin bomb, is no less than a holiday abroad.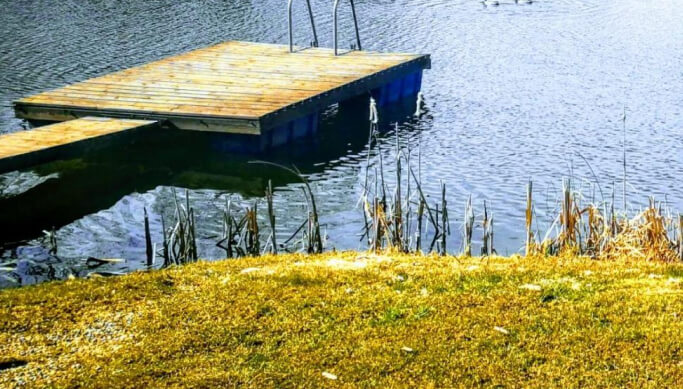 With us, you can take time with yourself in summer and winter, spring and autumn and recharge your discharged batteries!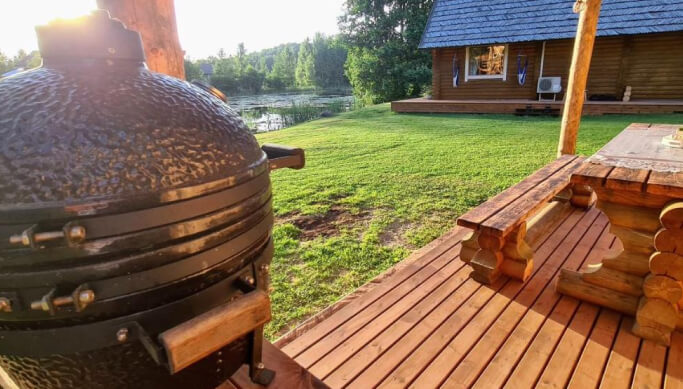 Lombi Holiday House: outdoors
... is the viewing of beauty and activity for all: just as relaxing with a book; a trip to the pharmacy hill, a wake-up sport or a golf ring. Of course, the visitor has at their disposal terraces and a barbecue house with everything necessary for grilling and chilling.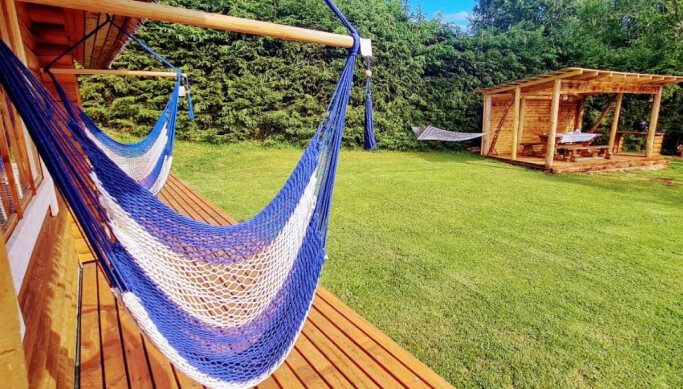 Lombi Holiday House: ground floor
... you will find a living room, kitchen and dining room, sauna and laundry facilities. Of course, access to the terrace from both the sauna and the living room.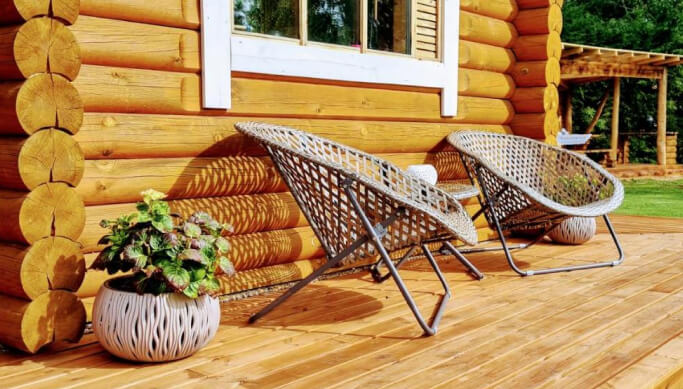 Lombi Holiday House: on the second floor
... has 3 bedrooms: a blue room (3 single beds), a green room (1 double bed) and a gray room (1 double bed and a baby cot). Two comfortable extra beds are also available immediately.
Do you want an invoice for the company?
By purchasing this offer, you enter into a purchase and sale agreement with the service provider specified in this offer, who is also obliged to submit an invoice to you as a party to the Agreement.
We would like to inform you that Chilli is the intermediary for this transaction, through which you enter into the Agreement directly with the service provider.
To issue an invoice, please contact the service provider directly.