Tingimused
1 guest
Includes accommodation in a single room
Breakfast included
Free Wi-Fi throughout the hotel
Parking:
- 10.00 € / day and 2.00 € / hour on the city street
- Free parking from 18:00 to 08:00, on weekends and public holidays

Check-in from 14:00 - Check-out until 12:00
Introduction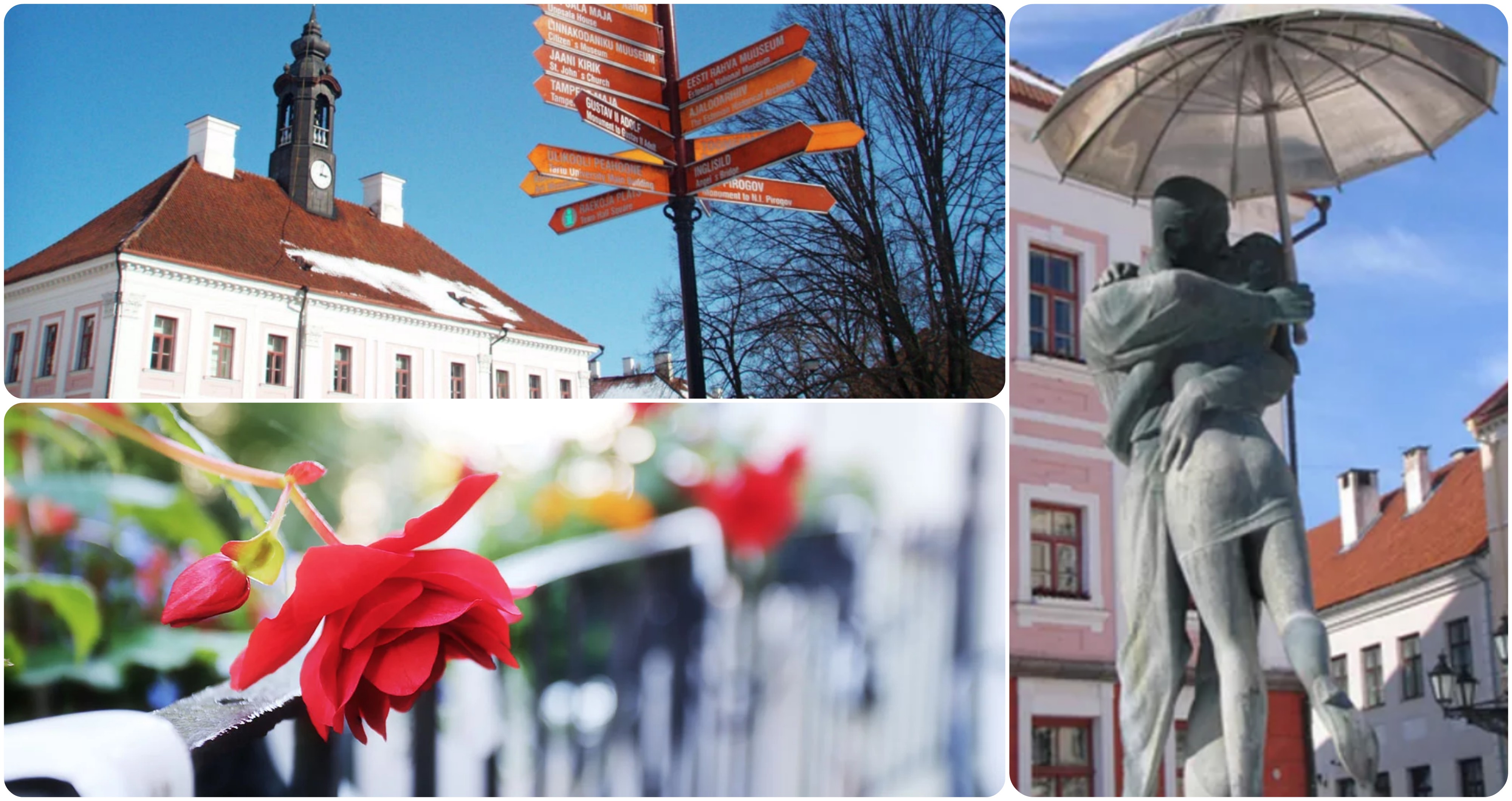 Located next to Tartu Town Hall Square, Barclay Hotel is an ideal place for both leisure and business!
Banks, shopping centers, the main building of the University of Tartu, the Vanemuine Theater and the city's main sights are only a short walk away from the hotel. This way, visitors can get to know the university city directly and enjoy the real atmosphere of a city of good ideas.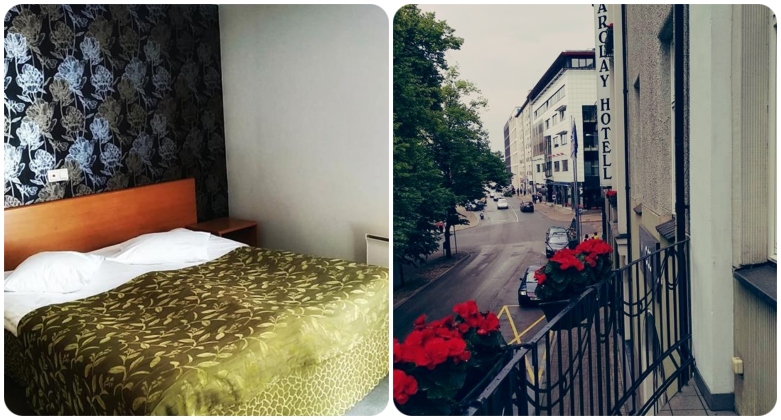 The hotel rooms with a pleasant and cozy interior create a comfortable stay at the Barclay Hotel. From the windows of the hotel you can enjoy the view of the beautiful Old Town of Tartu and Toomemäe!
Barclay Hotel - Your headquarters in Tartu!

Do you want an invoice for the company?
By purchasing this offer, you enter into a purchase and sale agreement with the service provider specified in this offer, who is also obliged to submit an invoice to you as a party to the Agreement.
We would like to inform you that Chilli is the intermediary for this transaction, through which you enter into the Agreement directly with the service provider.
To issue an invoice, please contact the service provider directly.